If you've ever known the joyful sound
Of barks that fill the air-
A sloppy kiss, a friendly paw,
A quiet adoring stare-
If you've ever had a special friend
To share a tear or two,
Or maybe just a wagging tail
To lift you when you're blue-
If you've ever felt the wrenching pain
That only death can send,
Then you have lost
Not just a Samoyed-
You've truly lost a friend.
But God is good and treasures love
And there at Heaven's gate-
A sloppy kiss, a joyful bark-
Your precious friend awaits.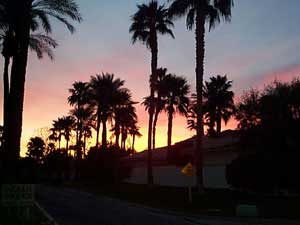 Believe.